I'm Amelia. I have been working with hair care product shampoo and conditioner for 6 long years. This website is...Read more
I'm Amelia. I have been working with hair care product shampoo and conditioner for 6 long years. This website is...Read more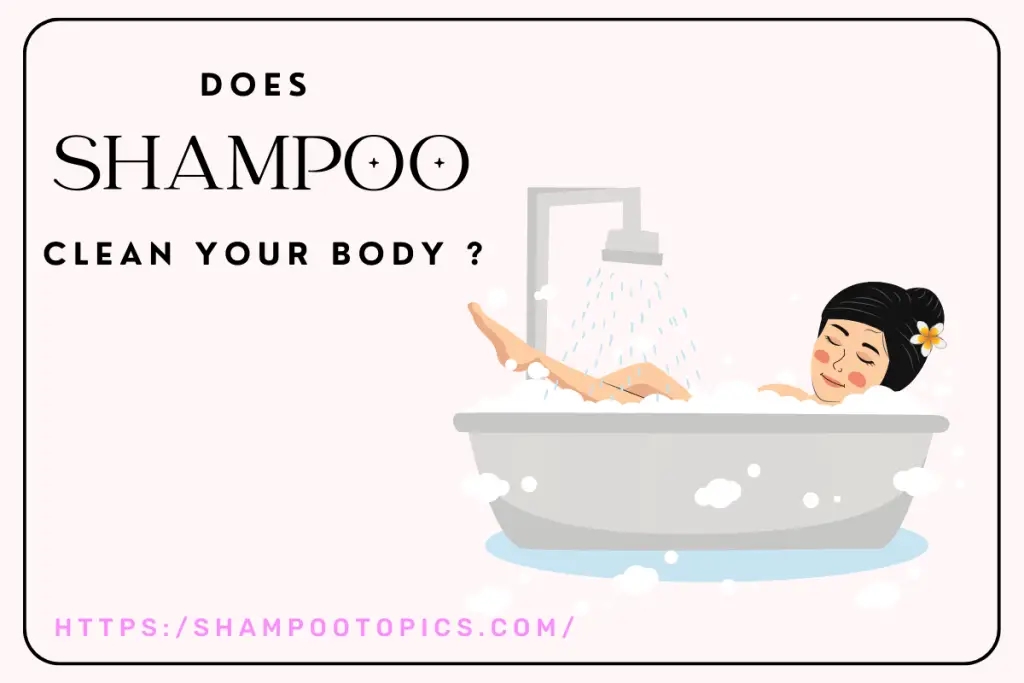 We all know that shampoo is for our hair, right? But what about our bodies? Does shampoo clean your body, too? We all are know that shampoo is a cleansing agent that is typically made from a mixture of surfactants (detergent-like compounds) and emulsifiers (compounds that help keep oil and water from separating).
Today, I want to talk about shampoo and whether or not it actually cleans our bodies.
Does shampoo really clean your body?
Honestly, there is some debate on whether shampoo really cleans your body. Some people believe that it does, while others think that it doesn't do a very good job. So in this case, what my opinion?
Actually, the main benefit of using shampoo is that it removes dirt and debris from our hair. However, many of us also believe that it's not enough to clean our skin completely. In fact, some studies have shown that using shampoo can actually increase the amount of bacteria on our skin.
So, the answer to this question is: It depends on how we use shampoo as well as what shampoo we are using now!
What does shampoo do to our body?
Shampoo is a chemical that is used to clean our hair and scalp. It contains surfactants, which are chemicals that help remove dirt, oil, and other debris from the hair. Shampoo also contains alcohol, which is a drying agent.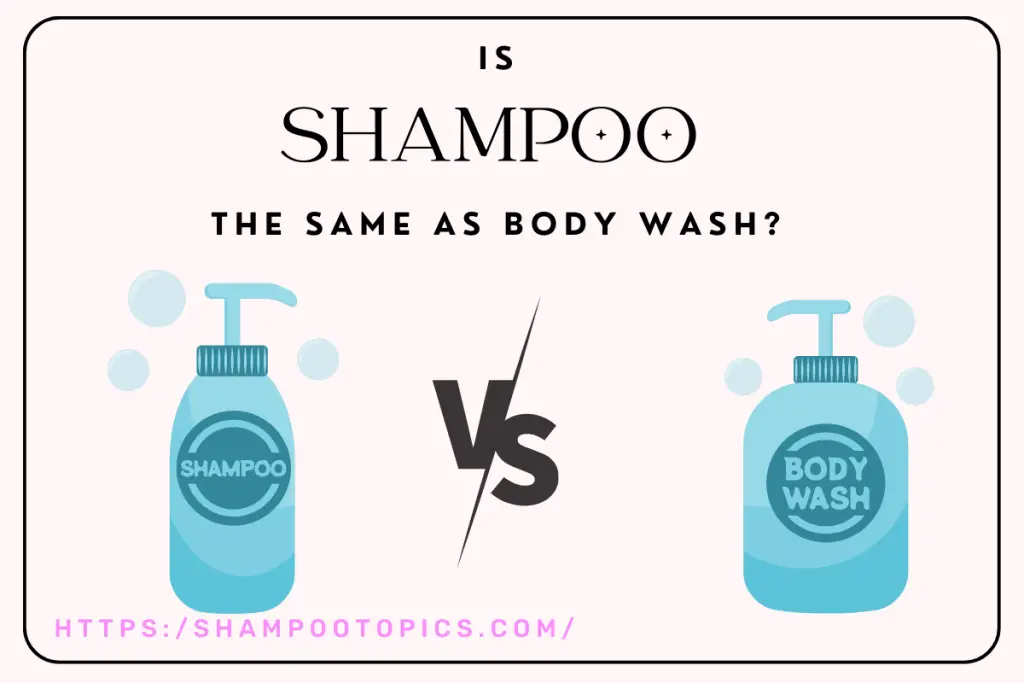 Is shampoo the same as body wash?
No, it is not.
Shampoo is a product used for washing hair, while soap and body wash are products that we can use for general cleaning of the skin. They're both designed to remove sebum or oil and residues from our skin.
But shampoo is using for hair where as soap is usually rubbed all over the body. Both types of product provide cleaning benefits that help prevent skin conditions such as acne and dandruff.
What are the benefits of using shampoo?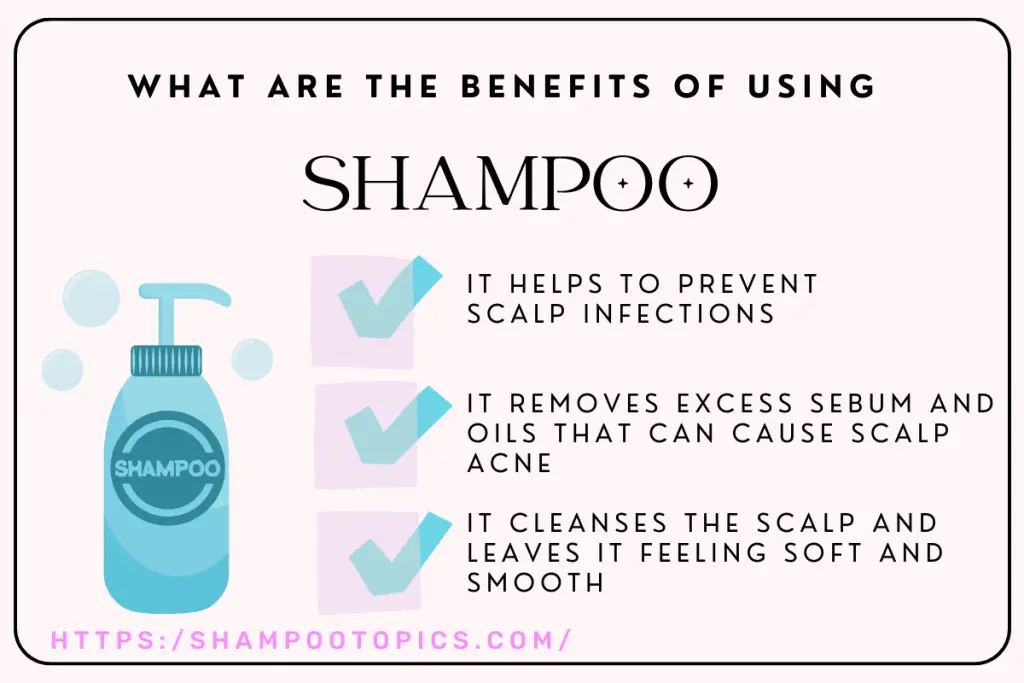 Shampoo is an essential part of a healthy hair care routine. It helps remove dirt, oil, and other residues from our hair, which in turn keeps the hair clean and free from build-up.
Some of the benefits of using shampoo include:
It helps to prevent scalp infections.
It removes excess sebum and oils that can cause scalp acne.
It cleanses the scalp and leaves it feeling soft and smooth.
What is the cleanest thing to wash our body with?
In my point of view, there is no one answer to this question as everyone's body is different and will require different types of care. However, my some general tips that may help include:
Washing our face with warm water and soap every day.
Rinsing our mouth with water after eating.
Bathing regularly, preferably using a natural or organic soap.
Avoid using harsh chemicals on our skin or hair.
How does a body wash work?
Body wash is a great way to cleanse and nourish our skin, ensuring that we have healthy looking, soft and supple skin.
Does shampoo clean your body as body wash?
Of course, my answer is YES.
The ingredients in body wash aim at cleaning the pores of both face and neck area as well as below arms. Many body washes contain soap or detergent that help loosen dirt and oil from our skin, leaving it feeling soft and clean.
Can I use body wash as shampoo?
Body wash is designed specifically for washing the skin and body. If we use body wash as a shampoo, it can cause some critical issue on someone hair or scalp. It's fully depending on hair type and scalp. But initially we can use it. Body washes help make our skin soft, clean and smooth.
Conclusion
As we can see, there is a lot of debate on whether shampoo really cleans our body. Still some of us believe that it does, while others think that it doesn't do a very good job. If we're not sure about this issue, the best thing to do is to try using shampoo for a week and then decide for ourselves if it's good or not.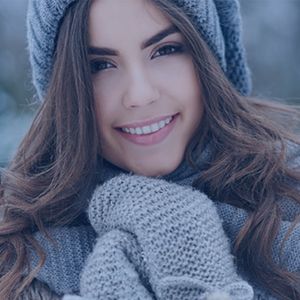 I'm Amelia. I have been working with hair care product shampoo and conditioner for 6 long years. This website is an outlet of my deep passion for hair, Shampoo and Conditioner. Basically, I'm here to guide you on shampoo and conditioner.