I'm Amelia. I have been working with hair care product shampoo and conditioner for 6 long years. This website is...Read more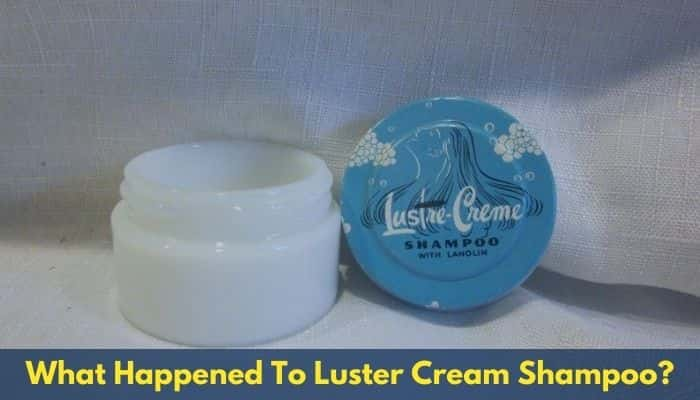 The most incredible way to observe the ever-changing nature of fashion is to look back at old photographs, and there is no better time for hairstyles than the 1960s. They were a true gold mine of inspiration for vintage beauty.
The 1960s hairstyles were big, strong, and beautiful, and they required products to keep those beehives and bobs shining. Lustre cream shampoo is one of the top leading brands in the 1960s to keep the hair at its best.
Lustre cream provides smooth bubbles and gives a pearly shine. After some years, it was unavailable. It was the best cream, whoever used it. But what happened to lustre cream shampoo? We will share the details here.
What is Luster Cream?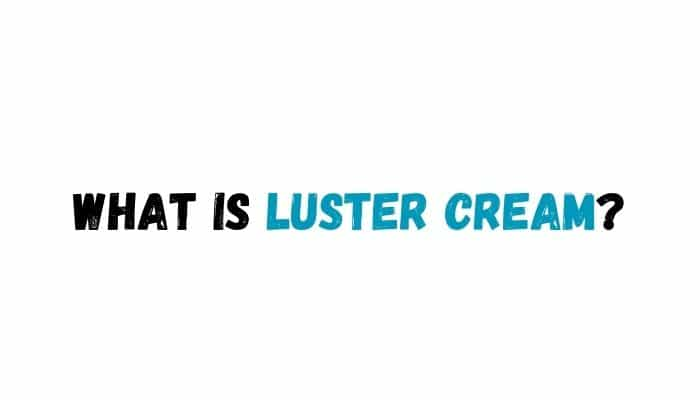 Lustre cream shampoo is a great product. With this, the hair remains in the best condition possible. There were no harsh elements in Lustre-Creme that made hair look messy. In addition to the well-known "Secret Ingredients," it also contained "Gentle Lanolin," known for its beneficial effects on hair.
When exposed to the sun's heat, frequent shampooing, and hard water, it does not dull or dry out the hair. Creme's quick foam shine as it cleans, with a rich scent. As a result, the hair is always soft and manageable, so it does not break or split.
History of Luster Cream Shampoo
William Colgate created Colgate-Palmolive in New York City in 1806. Aside from toothpaste and other oral-care goods, it has developed a vital housekeeping, fabric, and pet-care items portfolio. A wide range of personal care items has under their name, including shampoo, deodorant, shaving cream, and other personal care products.
When the Colgate-Palmolive Company came out with Lustre-Crème Shampoo in 1944, the biggest movie stars in Hollywood were already using it.
Although Lustre-Creme was the shampoo of choice for most famous Hollywood actresses, it was still the same low-cost shampoo that every woman could afford to purchase and use.
There's no doubt about it: Debbie Reynolds promoted Lustre-Crème Shampoo in 1964 when she featured in The Unsinkable Molly Brown for MGM. The film industry and advertisers frequently employed co-op advertising to promote their goods and services on screen.
Who owns lustre hair products?
Several years ago, a well-known hairstylist in Chicago, Fred Luster, Sr, had the idea to create hair care products that would be especially beneficial to African-American hair. At the start, he only sold his products which was where he worked in his salon. The company was started in 1957 by Mr Luster and served African-Americans globally.
Now lustre Products has around 400 employees. Their items are distributed worldwide in different retail stores. The company's headquarters is in Chicago's Industrial Park.
Is lustre-creme shampoo still made?
Lustre-Creme is a mild creme shampoo. The shampoo provides a clean and free of loose dandruff, then gives a glistening sheen, and is soft and straightforward to maintain. Lustre-Creme was able to accomplish this with any water.
Unfortunately, for whatever reason, the shine shampoo was no longer available. But it remains in the heart of the fans.
What happened to lustre cream shampoo?
Famous Hollywood actresses used Lustre-Creme Shampoo, but it was also available to the general public. There were a lot of shampoo brands that were both expensive and cheap. As well as being used by the celebs, Lustre-advertising Creme's used their endorsements. Some of them were Jeanne Crain and Marilyn Monroe, Jane Russell, and Rhonda Fleming.
There is much to say about a product that is still in demand for decades from generations of people in a constantly changing world. But somehow, it is discontinued and still nowhere to be found.
Frequently Asked Question
What shampoo was popular in the 60s?
1. Lustre-Creme
2. White Rain
3. Mini-Mist
4. Minipoo Dry Shampoo. 
5. Halo
6. Vaseline
7. Breck.
How do you use Luster Cream?
Apply it to the affected area, which could be spots or marks. Massage it in until it disappears on the skin. Lustre Cream works overtime to remove these spots. Make careful to apply it every day after thoroughly cleansing your skin.
Conclusion 
Lustre-Creme is an American shampoo brand aimed at young women. A lanolin-based shampoo that shines and holds hair in place. 60s stars also endorsed it.
But what happened to lustre cream, nobody knows. Although little data is available on the brand's commercial success in the 1960s, its longevity in the market until the late 1980s suggests it did well.
Know more about What Happened To Luster Cream Shampoo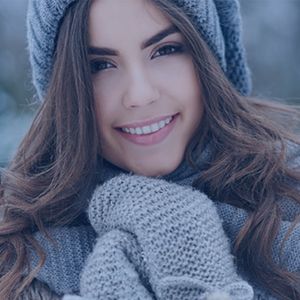 I'm Amelia. I have been working with hair care product shampoo and conditioner for 6 long years. This website is an outlet of my deep passion for hair, Shampoo and Conditioner. Basically, I'm here to guide you on shampoo and conditioner.